rakowski
recycling

At RAKOWSKI Recycling we are very proud to have served our community, the city of Winnipeg, and our great country for over 50 years! We have many years of combined experience in the Demolition, Environmental and Scrap Metal Recycling areas where you can be assured of being treated honestly and fairly along with being paid the most current market pricing. We recycle metal, wood, and concrete out of 2 different yards in Winnipeg.
Prices subject to change without notice.
Please call 204-231-4050 to confirm pricing.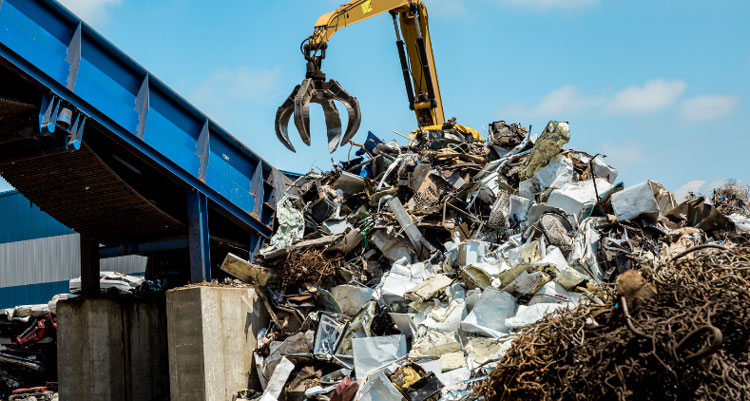 metal
recycling

Get Directions
---
concrete & wood
recycling

Get Directions
metal Recycling
WINTER HOURS
        Monday - Friday
          8:00 am - 4:30 pm
          Saturday - 8:00 am -1:00 pm
concrete & wood
recycling

Get Directions
hours
Monday-Friday       
7:00 am – 5:00 pm               
Saturday-Sunday           
CLOSED                                
Holidays
CLOSED